Tarik and Hakan Ahmet are London-based brothers operating under the name of 
Oh brother Creative.
Combining traditional photography and film direction, Oh brother helps clients tell stories through various mediums, injecting their own unique style and vision on each project. 
We were given the task of creating the visual identity for this dynamic studio.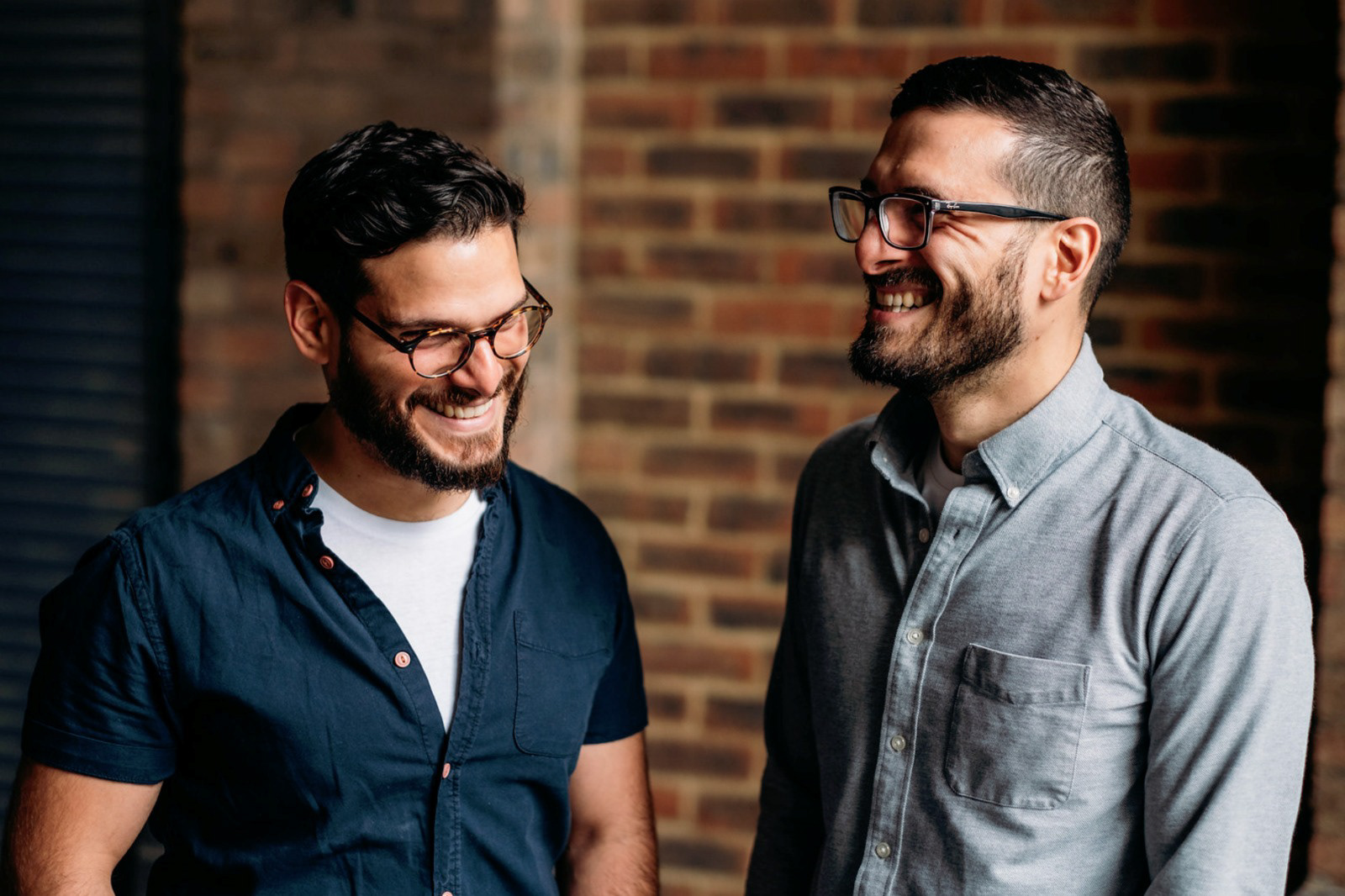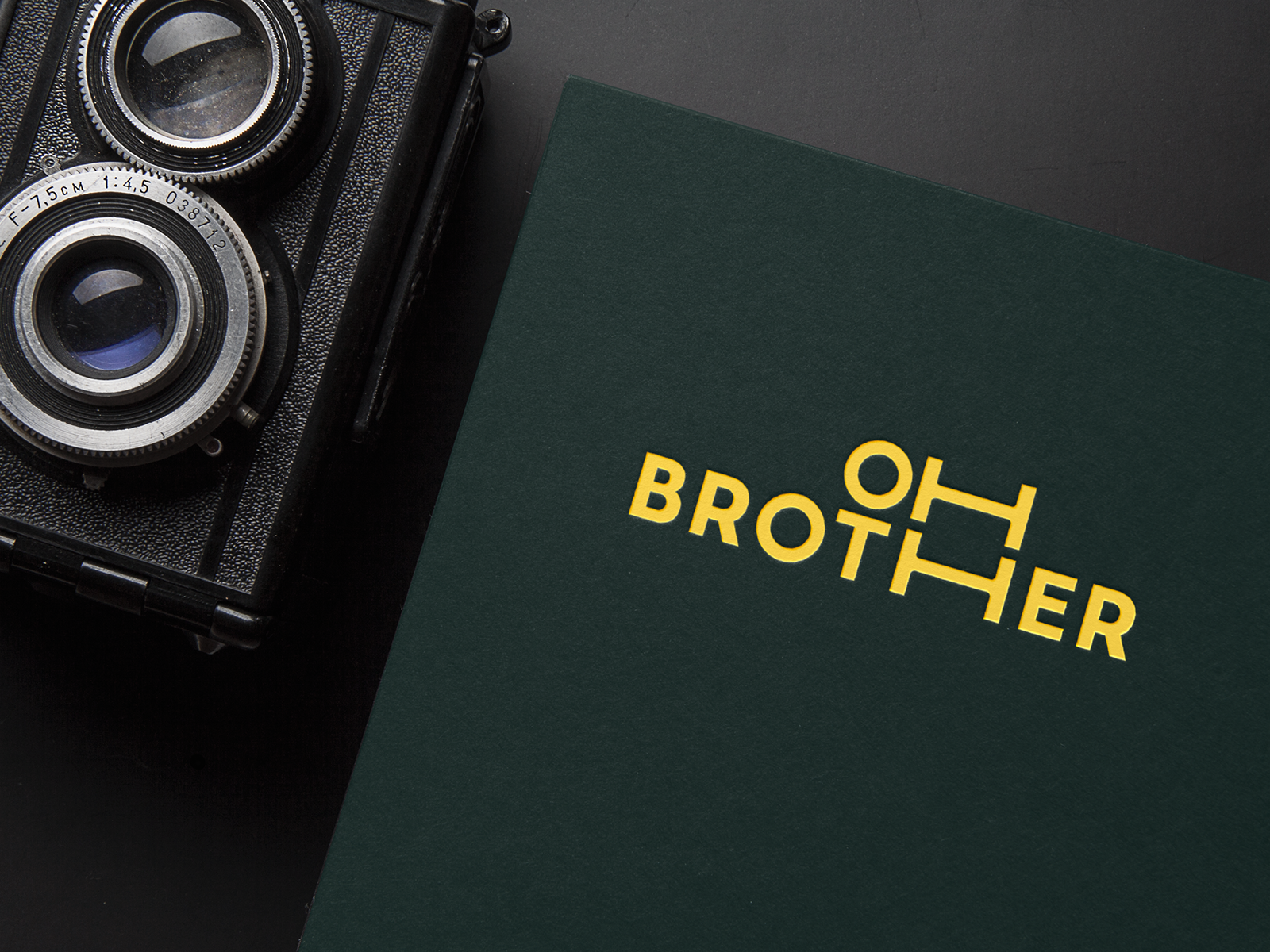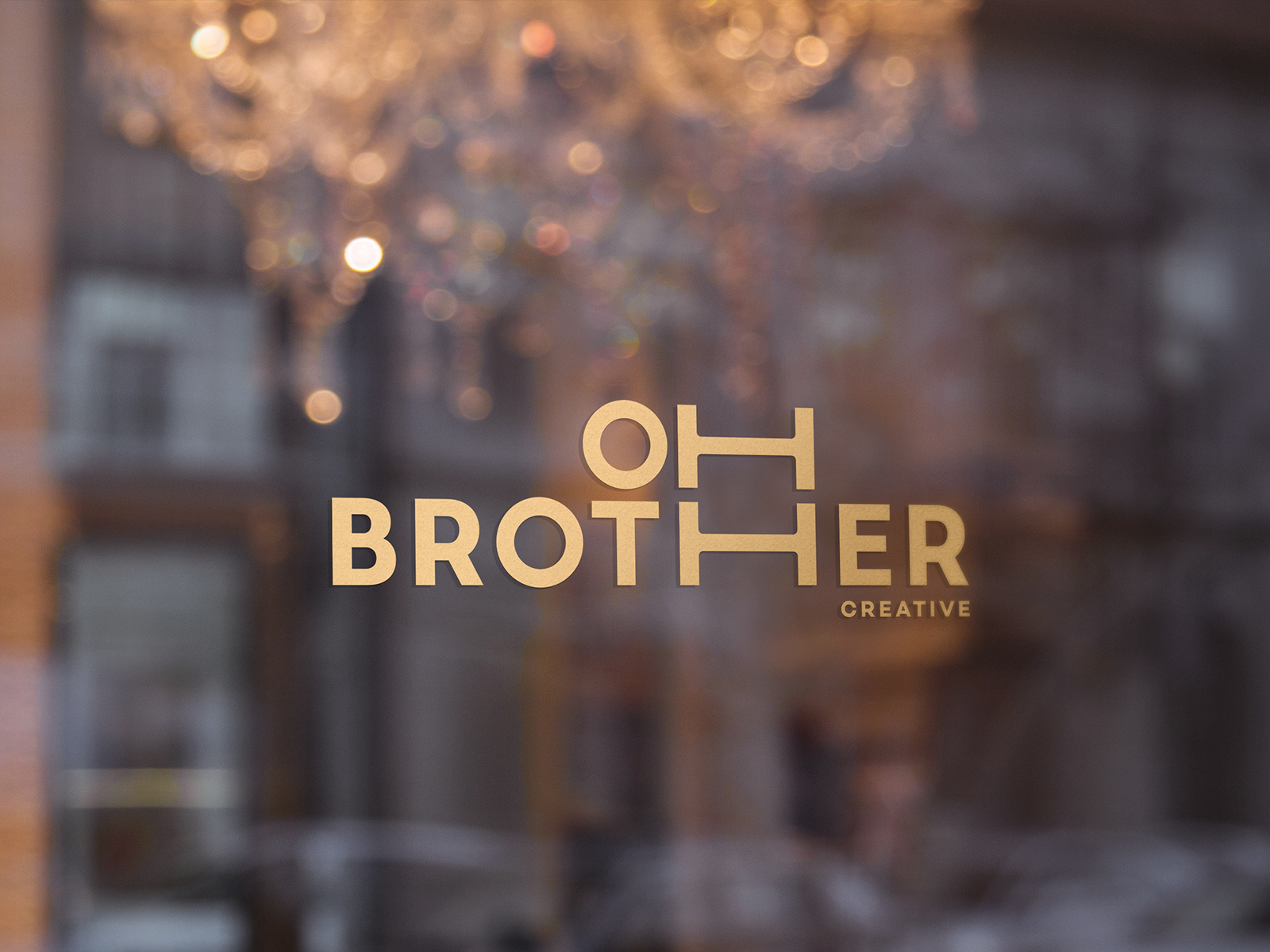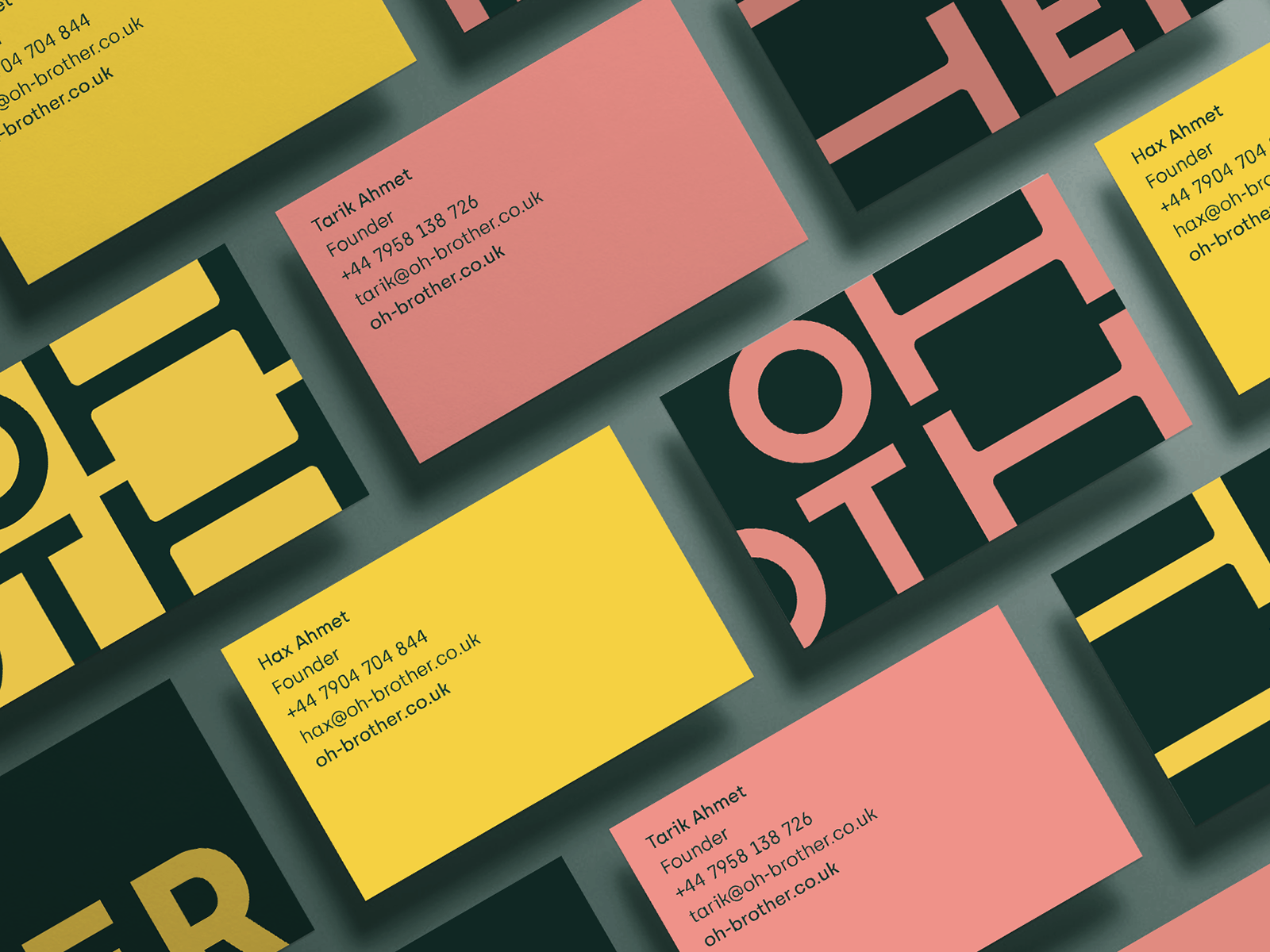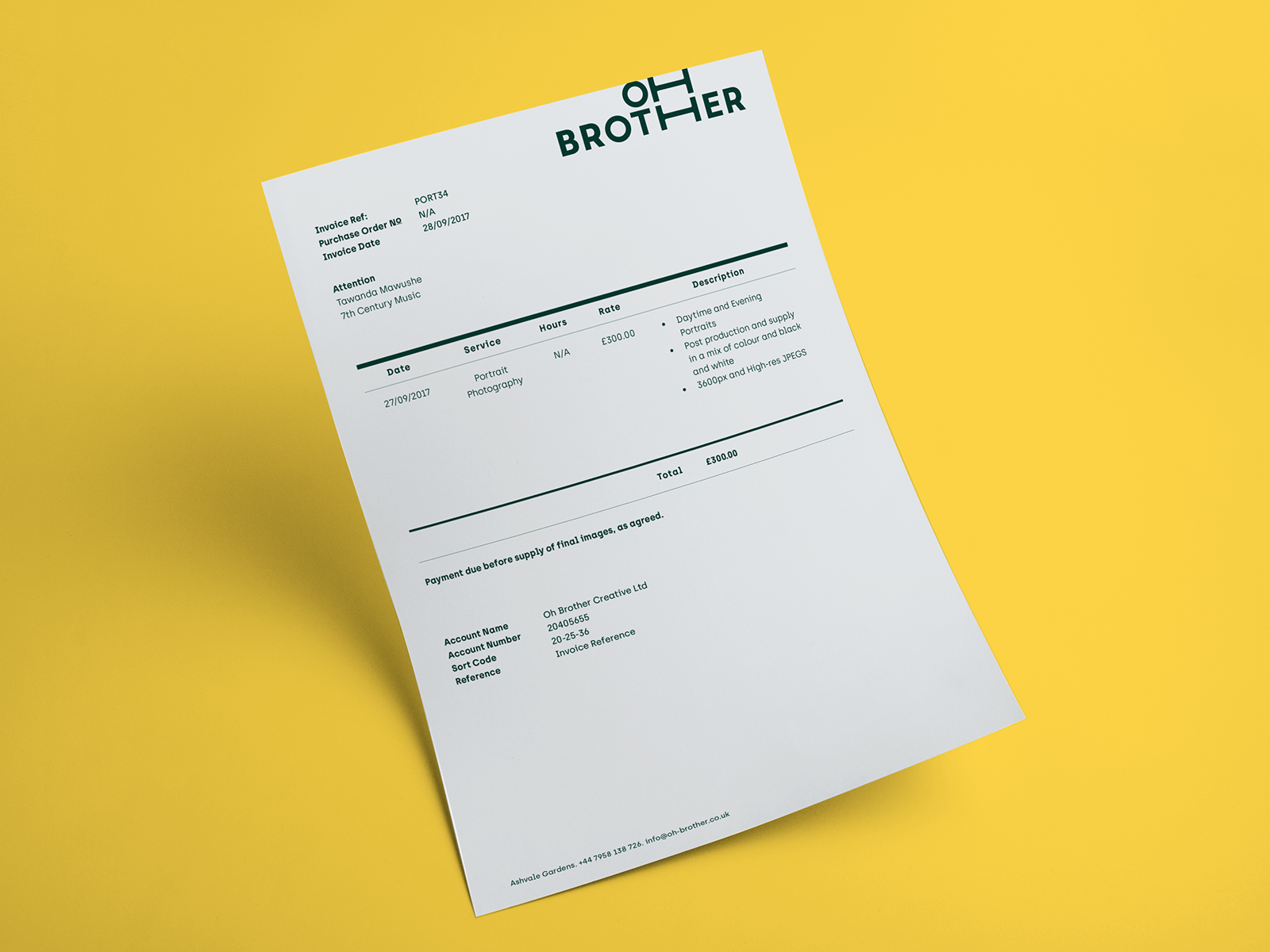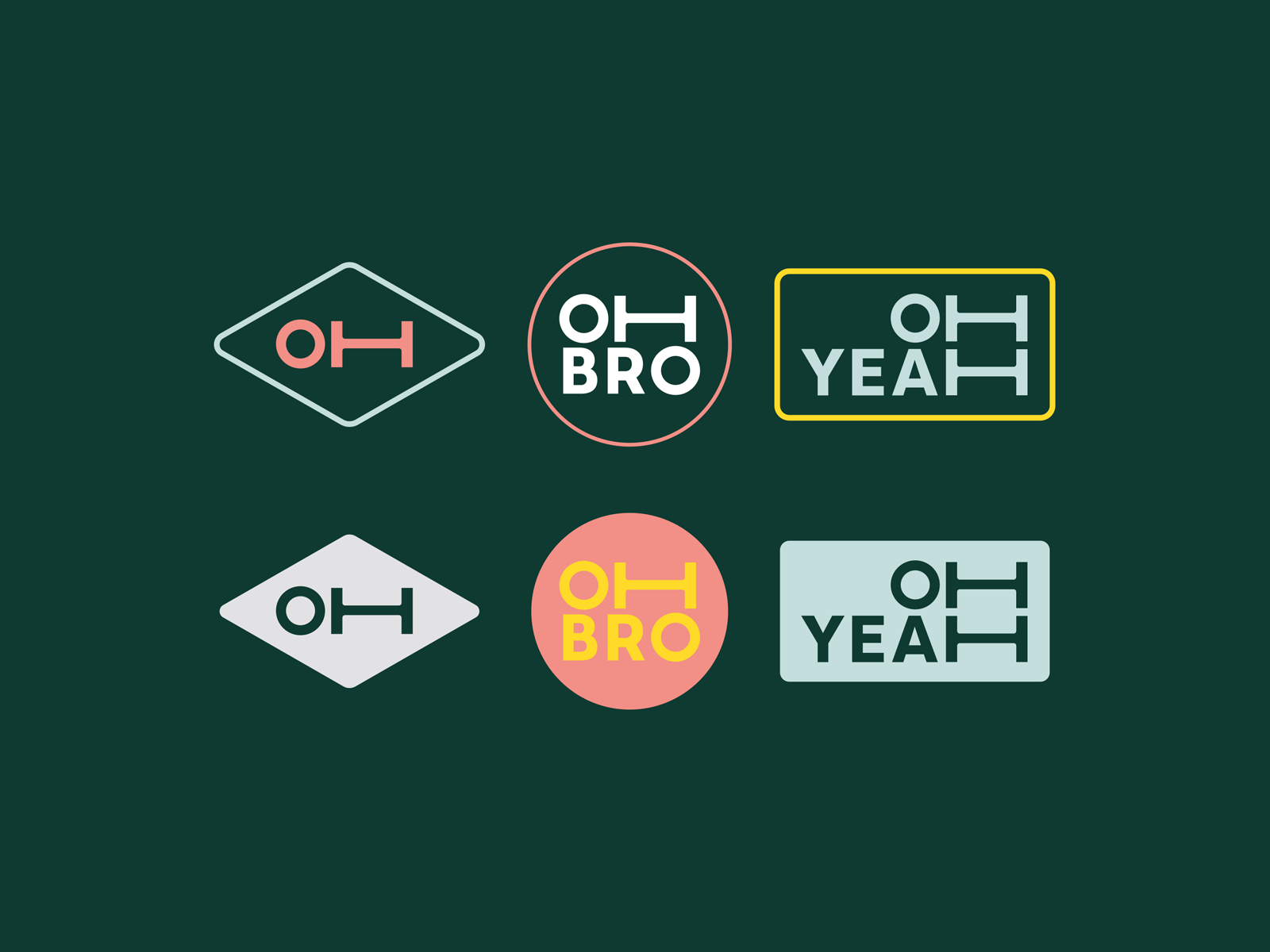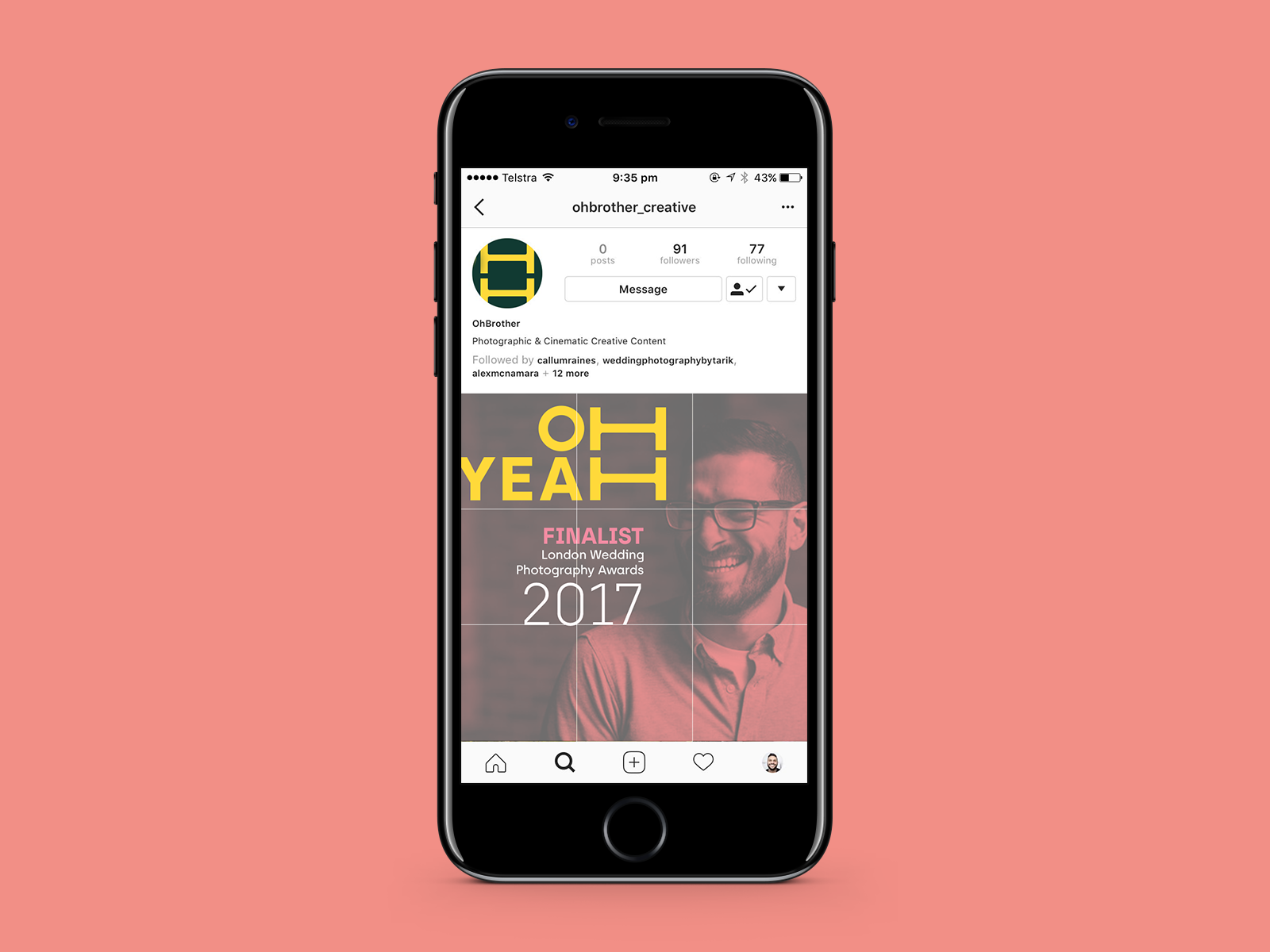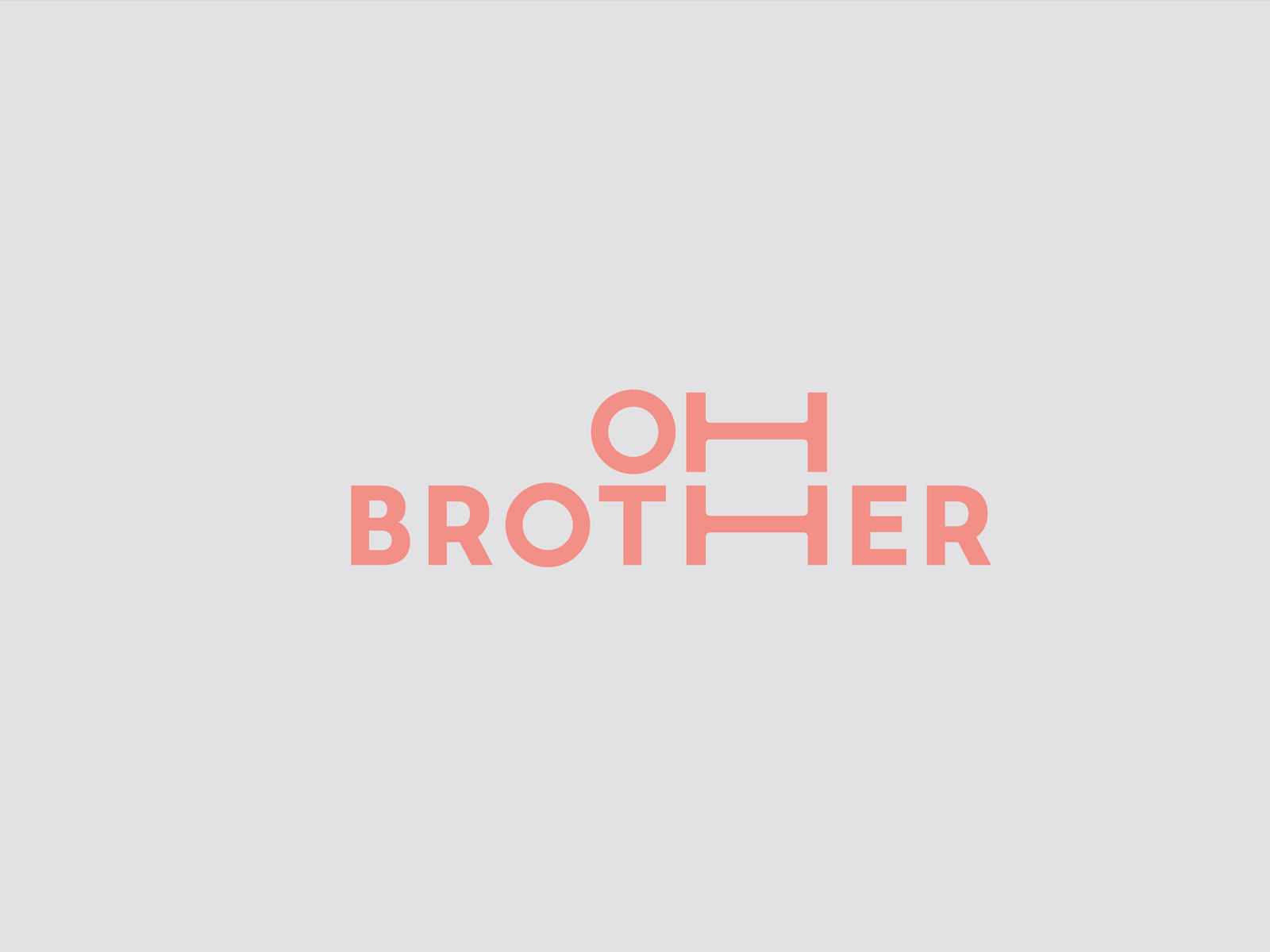 C L I E N T
Oh brother
P R O J E C T
Branding
D E S I G N E R
Frank Thiruchelvam